Program Goals
Conserve and expand wild populations of Blanding's Turtles, Bog Turtles, North American box turtles, North American Wood Turtles, and Spotted Turtles.
Assist regulators, wildlife managers, and law enforcement efforts to protect wild turtles.
Develop a pathway for confiscated turtles to contribute to effective conservation efforts.
Want to help?
Support
Your generosity will help us protect threatened species today.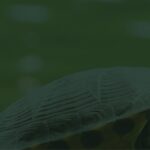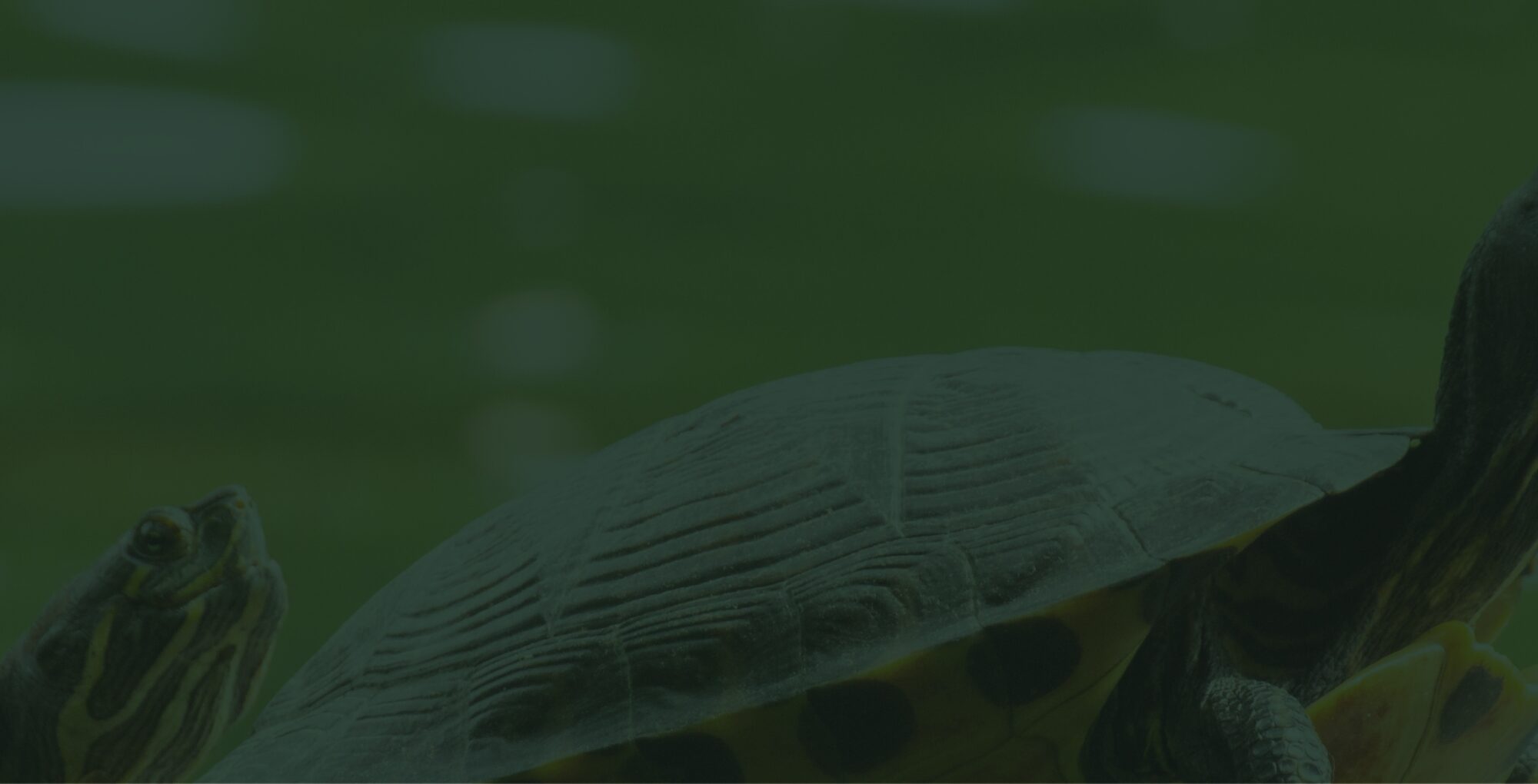 AZA Safe
Lead Partners and Supporters
Akron Zoological Park ,

Blank Park Zoo,

Bronx Zoo,

Brookfield Zoo,

Cleveland Metroparks Zoo,

Cosley Zoo,

David Traylor Zoo,

Hutchinson Zoo,

John Ball Zoo,

Lee Richardson Zoo,

The Maryland Zoo in Baltimore,

Minnesota Zoo,

New England Aquarium,

Oklahoma City Zoo and Botanical Garden,

Potter Park Zoological Gardens