ANNUAL SYMPOSIUM ON THE
Conservation and Biology of Tortoises and Freshwater Turtles
Each year, the Turtle Survival Alliance joins with the IUCN/SSC Tortoise and Freshwater Turtle Specialist Group to host the Annual Symposium on the Conservation and Biology of Tortoises and Freshwater Turtles. The most esteemed global event of its kind, the Symposium provides an unmatched opportunity for those in our field to share their research, initiatives, techniques, and accomplishments.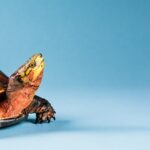 Turtle Survival Alliance
21st Annual Symposium July 31-August 3, 2023 Charleston, South Carolina
This year's event was hosted in Charleston, South Carolina. The week kicked off with a field trip to the Turtle Survival Center in nearby Cross, followed by an icebreaker at the beautiful South Carolina Aquarium. The following days featured presentations from around the world, a Drink Beer. Save Turtles.® event at Rusty Bull Brewing Co., and the annual awards banquet.
2024 details coming soon.
Abstract Submission Guidelines
Abstract submissions are currently closed. We will update this page in advance of the 2024 Symposium.
Call for Sessions
Each year, our dedicated Program Committee works to bring together a wide variety of presentations from around the world, ranging in topic from captive husbandry to field techniques, conservation actions to nesting ecology, emergent diseases to veterinary practices, and more. But we also want to know what YOU want to hear!
Session suggestions for the 21st Annual Symposium are currently closed. If you would like to connect about next year's event, please email Jordan Gray at [email protected].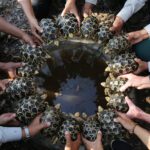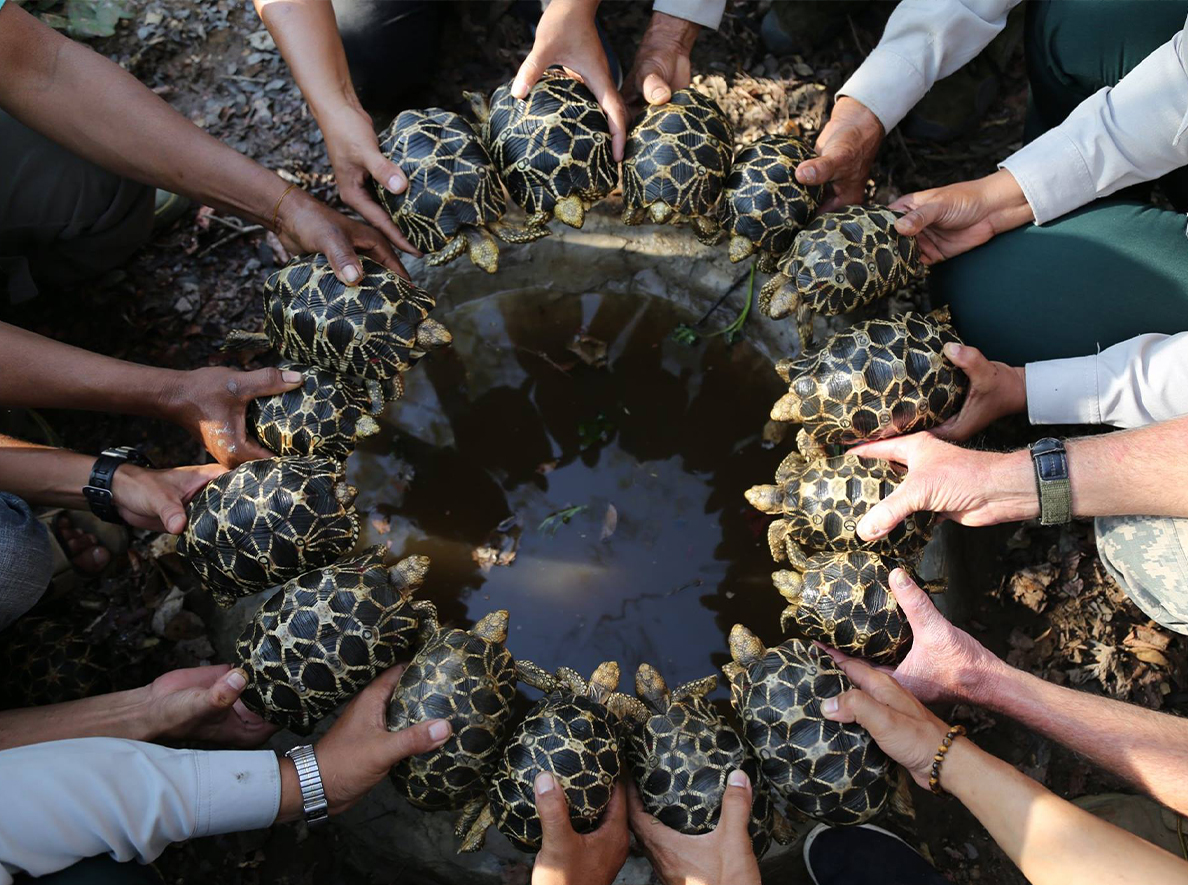 Sponsorships & Vendors
300+ conservationists, researchers, and students, representing more than 30 countries, come together for multiple days of tactical sessions, spanning 20 session tracks, featuring 100+ speakers, for the most esteemed symposium of its kind on the planet!
View Sponsorship Opportunities