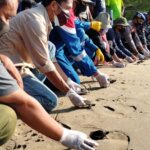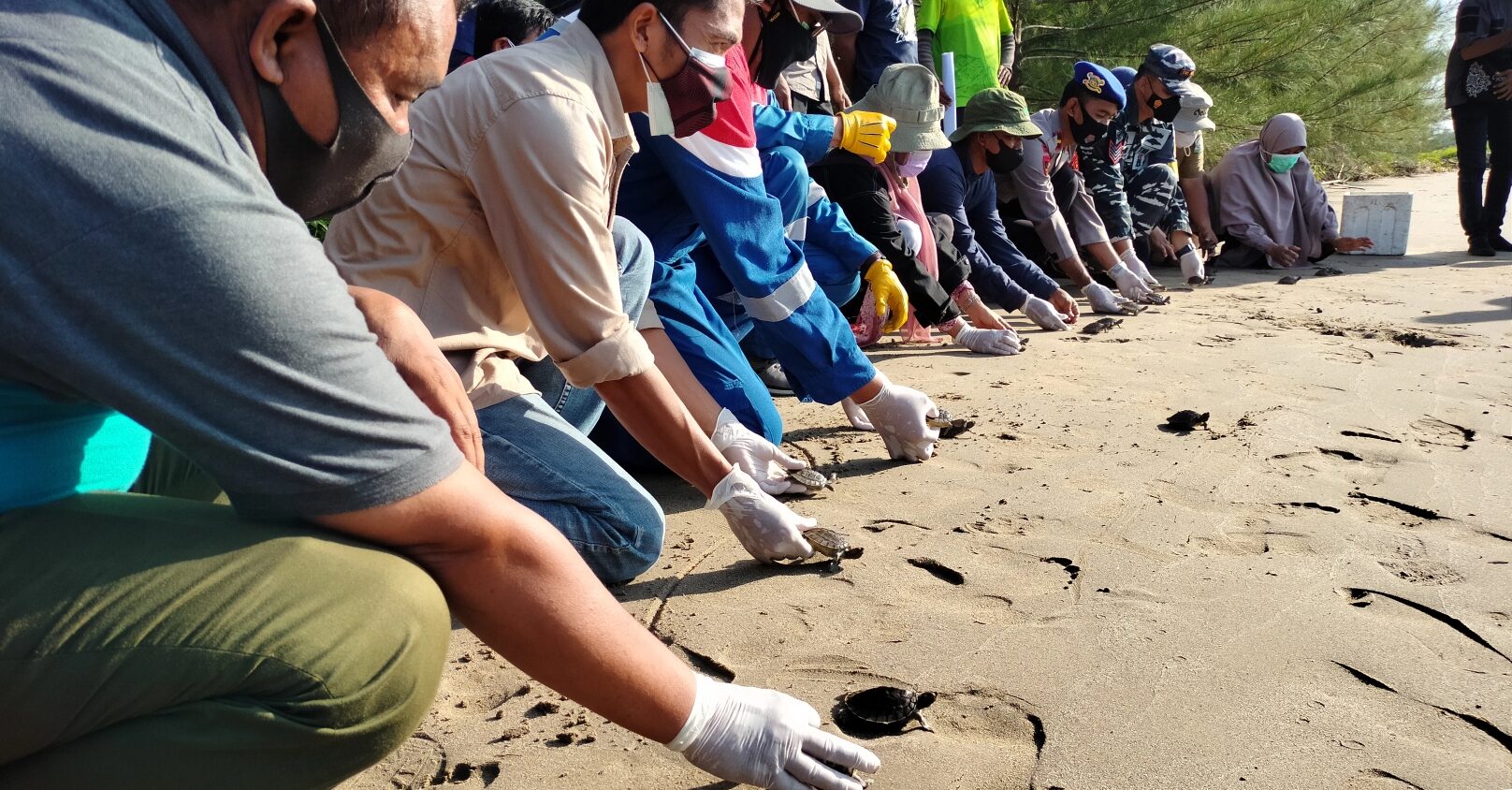 Invest In the Solution
Membership
Join fellow turtle heroes.
Donate to become a member or renew your membership today.
Turtles are found around the world in rivers, deserts, lush jungles, and our own backyards. It's easy to assume they will always be here, but the very traits that once helped turtles survive now makes them vulnerable to extinction.
Your membership helps strengthen our commitment to zero turtle extinctions in the 21st century.
Become A Member
TURTLE SURVIVAL ALLIANCE
Citizen Scientist with NAFTRG $45
Our North American Freshwater Turtle Research Group (NAFTRG) membership is for researchers participating in NAFTRG field surveys.
Participation in field surveys as "citizen scientists"
Explore NAFTRG