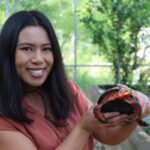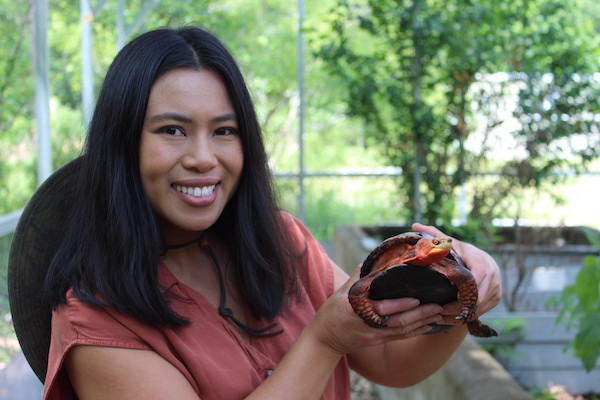 Ratri Lertluksamipun
Director of Development
Ratri Lertluksamipun joined the Turtle Survival Alliance in April 2023. With more than 10 years of experience in nonprofit administration, donor relations, and fundraising, Ratri has advanced missions for organizations in higher education, the arts, and healthcare industries. She was previously the Senior Alumni & Constituency Relations Officer for the University of Southern California's School of Architecture and served as the Associate Director of Event & Corporate Fundraising at P.S. ARTS.
Ratri is passionate about conservation, sustainability, and helping those in need – be it animal or human. In her role she provides opportunities for individuals, institutions, and corporate partners to fulfill their philanthropic intentions while supporting conservation action. She also oversees the Alliance's marketing and communications.
Ratri is a member of the Association of Fundraising Professionals and earned her B.A in International Studies – Economics from the University of California, San Diego. A native of Los Angeles, California, she currently resides in Charleston, South Carolina with her partner Jake, an Eastern Hermann's Tortoise (Testudo hermanni boettgeri) named Karl, and a rescue Black and Tan Coonhound, Esther.