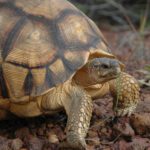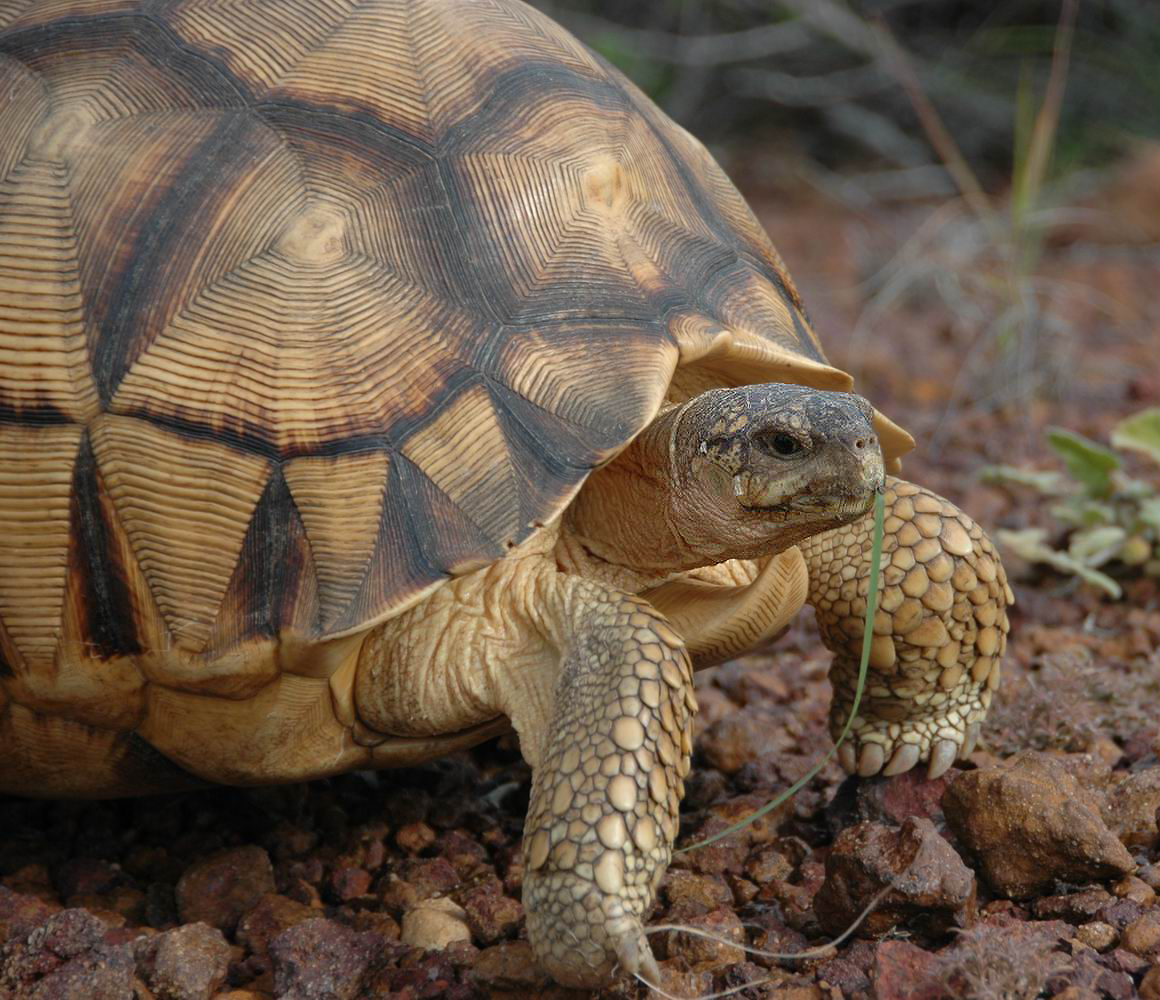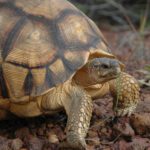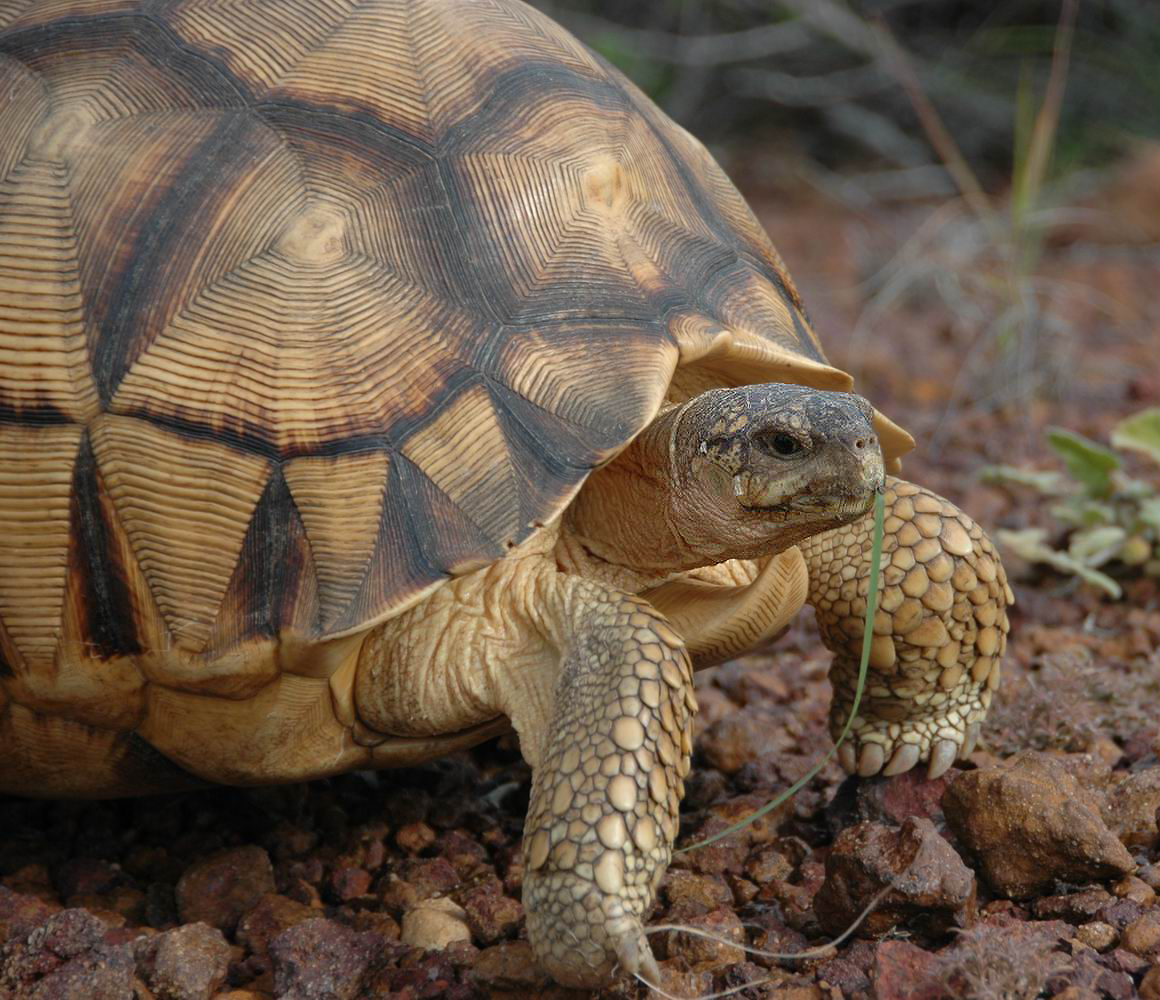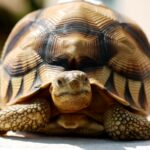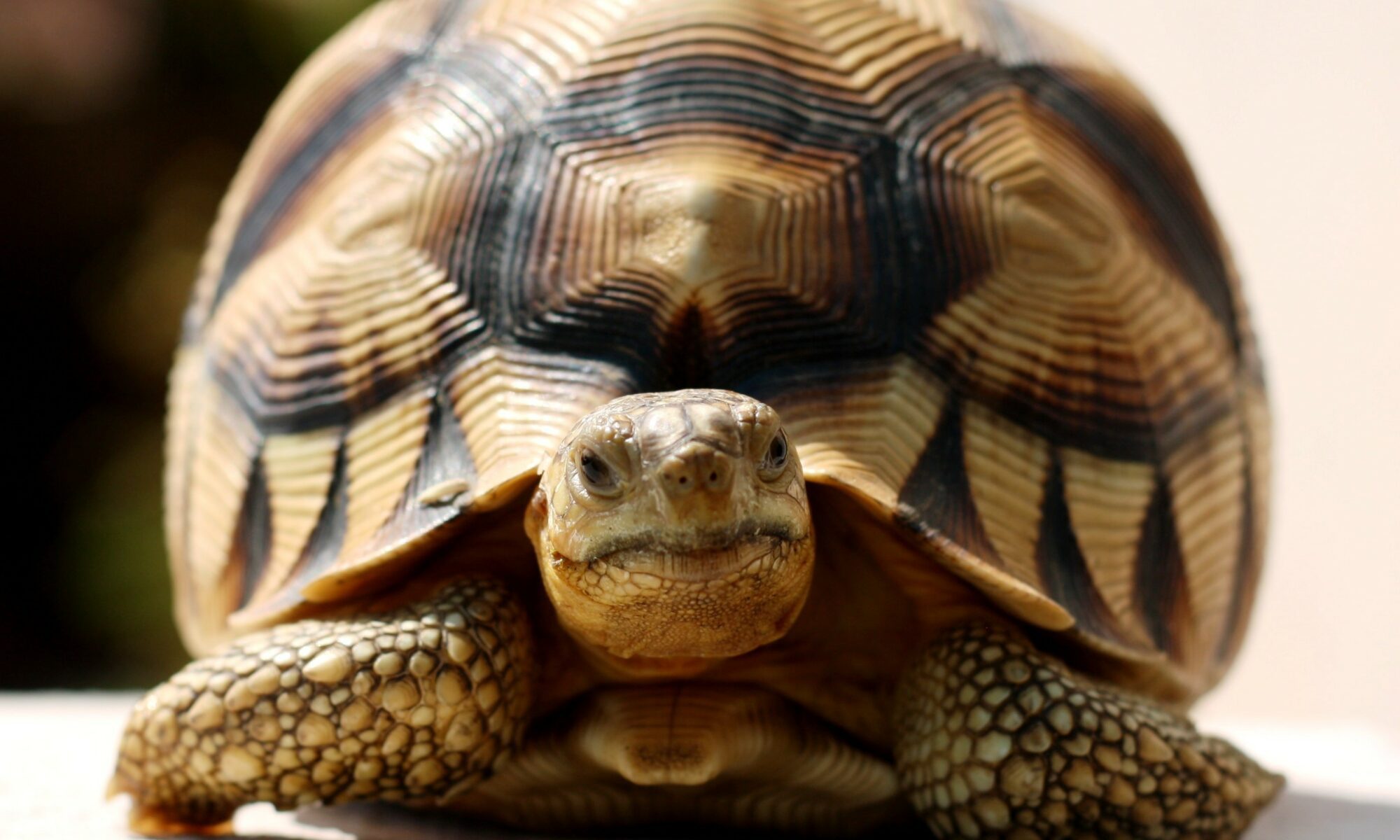 The Ploughshare Tortoise (Astrochelys yniphora), or Angonoka, is regarded as the world's most endangered tortoise. Overhunting for the lucrative pet trade, and compounded by wildfires, have all but doomed their wild existence in the tropical dry forests of Madagascar's northwest coast.
The Ploughshare Tortoise (Astrochelys yniphora) or angonoka, is widely recognized as one of the world's rarest and most endangered tortoises and is now restricted to the Baly Bay National Park in northwestern Madagascar. The historic decline of this beautiful tortoise was primarily due to loss of habitat due to burning, but today the illegal wildlife trade, driven mainly from demand from China and other Asian countries where they are highly valued because of their "golden" color.
Though the species has been the subject of intensive conservation efforts in Madagascar, with captive breeding and reintroduction of sub-adults into Baly Bay, sadly within the past ten years most of the wild adult population has been poached from the wild for high-end pet markets, and the species is considered "functionally extinct" in the wild with only a few remaining scattered individuals. For the present, the species' survival will depend on assurance colonies and captive breeding programs to produce offspring for reintroduction. Enforcing protection for the habitat and guarding against poaching within the National Park will be critical to restoring a wild population. Fortunately, successful captive programs exist in Madagascar and good numbers can be found in managed programs outside of the country, the result of wildlife trade confiscations.
---