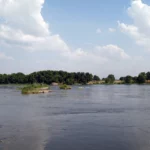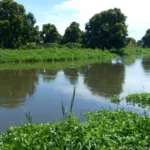 The long-term goal is to establish self-sustaining populations of Nubian Flapshell Turtle along the White Nile River in South Sudan and Uganda through an integrated conservation program. In South Sudan objectives to help meet this goal include:
1. Defining the known potential distribution of this species
2. Providing effective protection at the only three known nesting sites used communally by female turtles annually. This effort involves a community-based approach utilizing nest protection and beach monitoring methods
3. Conducting awareness campaigns with local communities and government agencies in order to enhance local protection for this exceedingly rare species
4. Enhancing public and institutional awareness of species status, both in South Sudan and elsewhere, by organizing a technical workshop with international specialists that will function as a consulting technical board, as well as a public outreach platform for the project
5. Creating a protected area for the explicit purpose of assuring a wild sanctuary for the survival of the species.
In Uganda where the species' inhabitance is highly unknown, we are surveying the White Nile and its marshes just south of the border with South Sudan in an attempt to locate new individuals, better understand the turtles' distribution, and organizing activities to enhance conservation awareness of the species among local riverside communities.
By detecting individuals, we aim to undertake a study to determine the species population size. Additionally, enhanced awareness of fishermen and local communities will minimize the risk that captured individuals will be killed.
Want to help?
Support
Your generosity will help us protect threatened species today.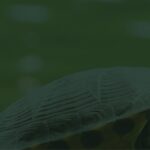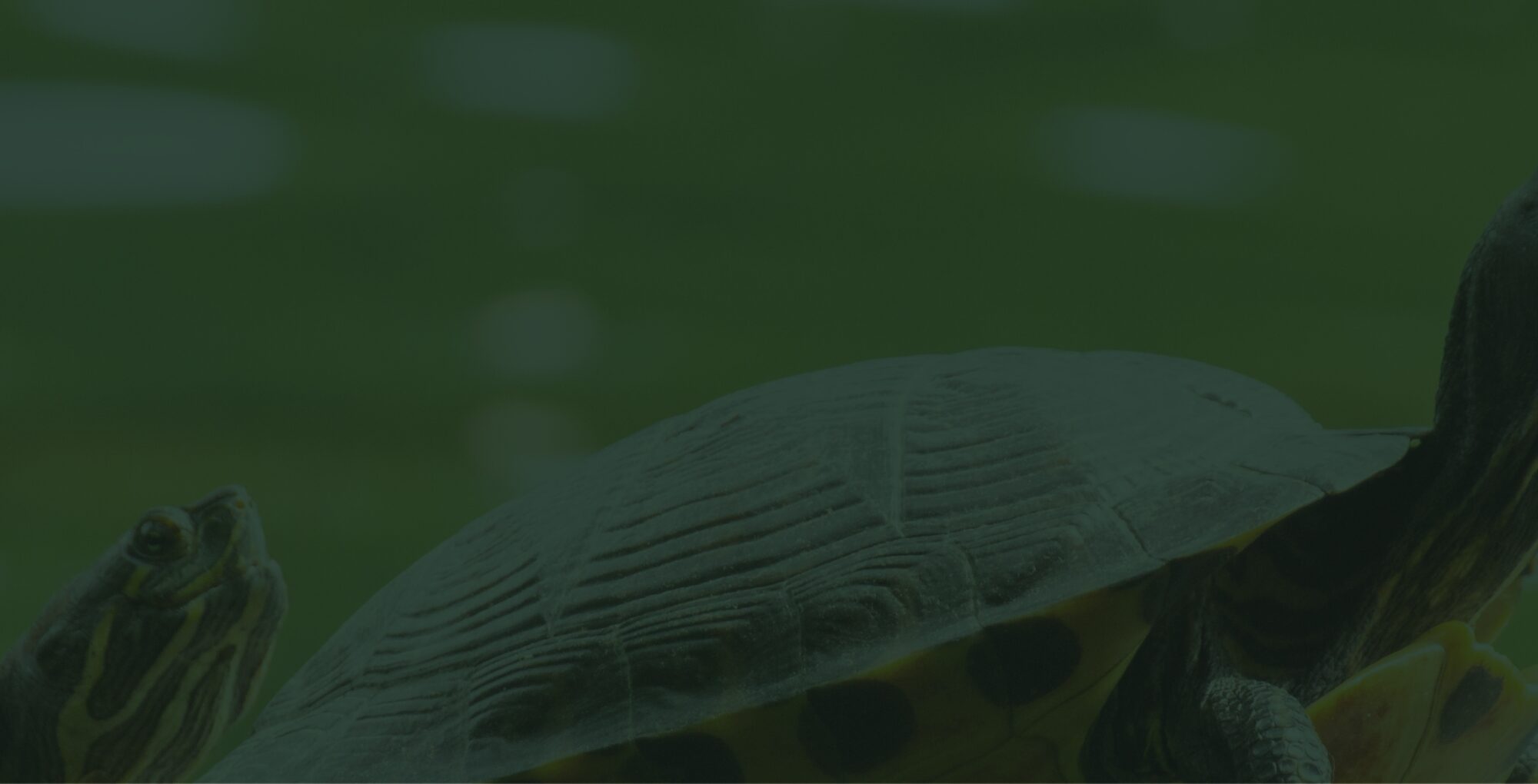 South Sudan | Uganda
Lead Partners and Supporters
Institute for Development Ecology Conservation and Cooperation of Rome, Italy (IDECC),

University of Juba of South Sudan,

NGO NICE Planet of Kampala, Uganda,

United States Fish and Wildlife Service