To address the need for information on Mexican turtle species, and the need to stimulate alternative forms of living in local communities within natural protected areas we work to find new solutions that help locals acquire alternative forms of living and foster an environment of scientific and academic advancement. Students Conserving Nature provides scholarship opportunities for underserved students living in rural areas. They carry out this opportunity by hiring and training a local leader to collect data on turtles, then select students annually on a competitive basis to receive a monthly scholarship.
As part of their scholarship, the students assist the local leader in monitoring turtles of that region over the course of a year. Students collect much of the data, keep daily field journals, upload data, and, at the end of the project, prepares and delivers a presentation to the community on the work they carried out. The goal of this citizen-science opportunity is that the students will acquire skills that will allow them to achieve an alternative form of living in the future. These skills include critical thinking, responsibility, public speaking, and technical skills.
Want to help?
Support
Your generosity will help us protect threatened species today.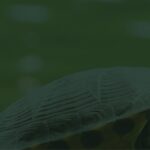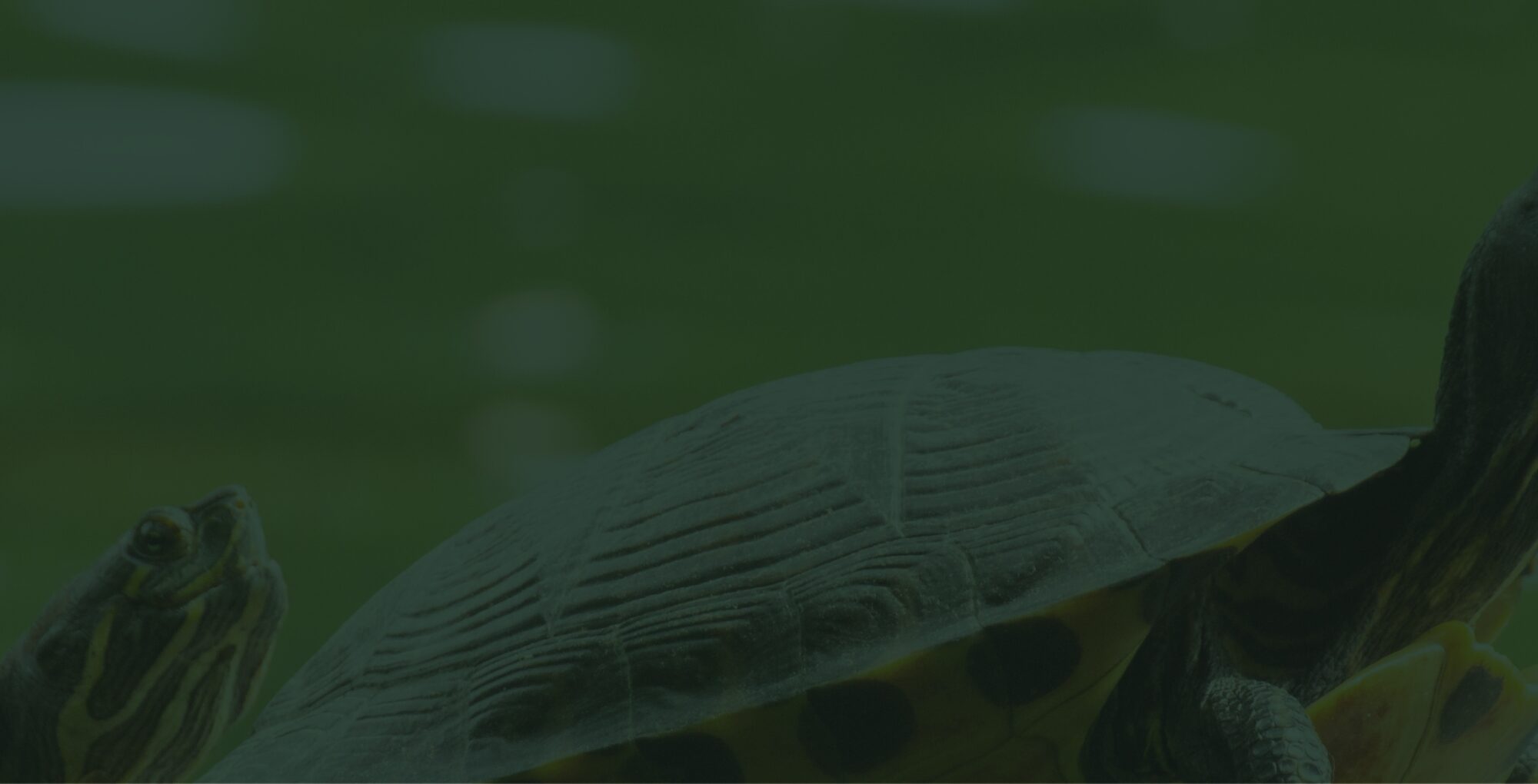 Mexico
Lead Partners and Supporters
Students Conserving Nature (Estudiantes Conservando La Naturaleza)