In 2021, the program commenced its goal of repopulating the hills with turtles that once roamed freely there by releasing 10 captive bred and reared Asian Giant Tortoises affixed with radio transmitters into a community managed forest. Ninety percent of the reintroduced tortoises survived the first year indicating the initial success of the reintroduction effort.
In addition, CCA engages with the Shrine of Bayazid Bostami in Chattogram to increase the population of Black Softshell Turtles at the Shrine, with the goal of one-day rewilding this Critically Endangered species to Bangladesh. The collaborative program relocates eggs deposited in nests along the Shrine ponds' peripheries to incubators at the temple. To date, hundreds of hatchlings have been successfully hatched and added to the captive population.
Want to help?
Support
Your generosity will help us protect threatened species today.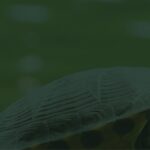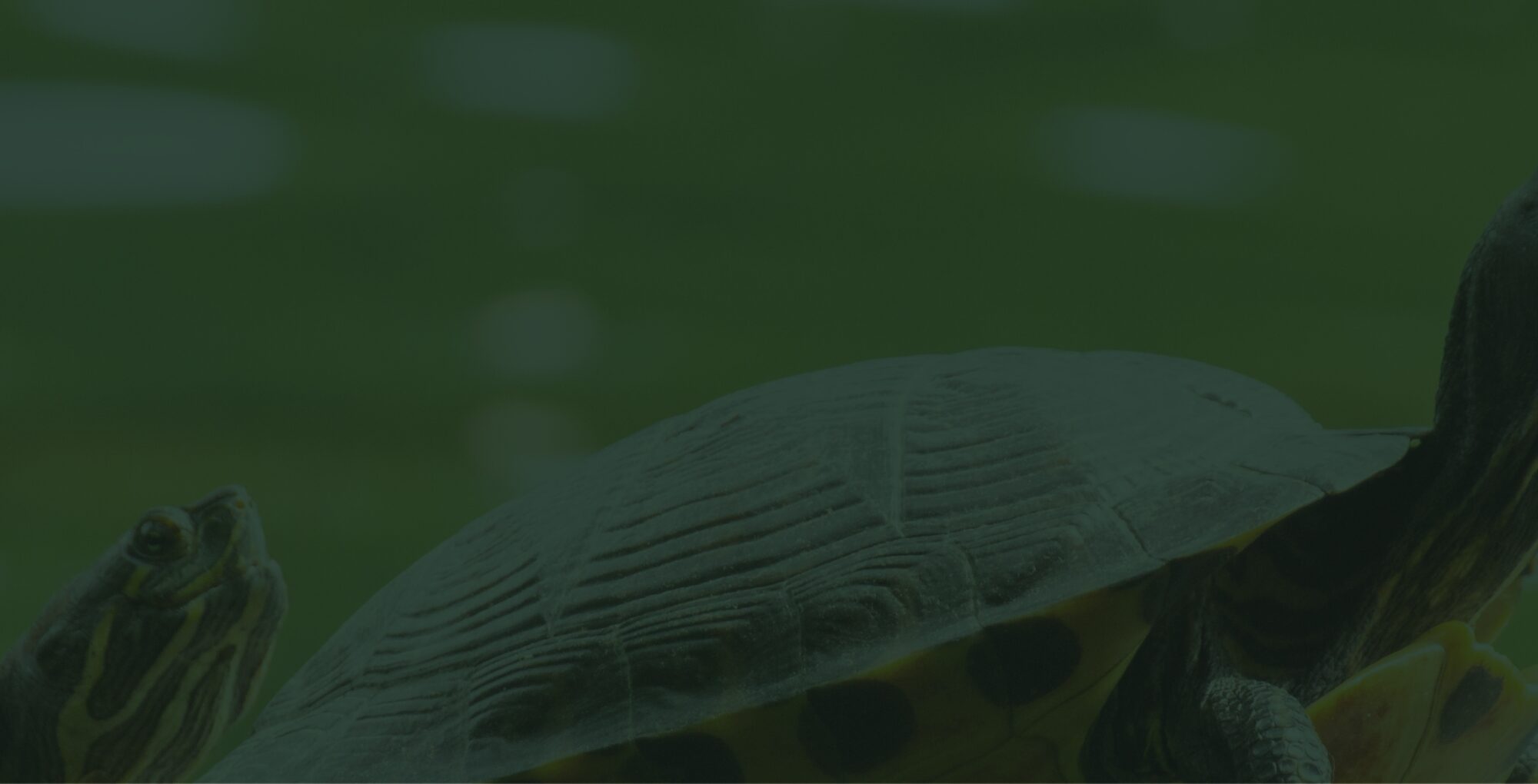 Bangladesh
Lead Partners and Supporters
Creative Conservation Alliance,

Bangladesh Forest Department