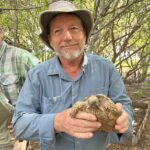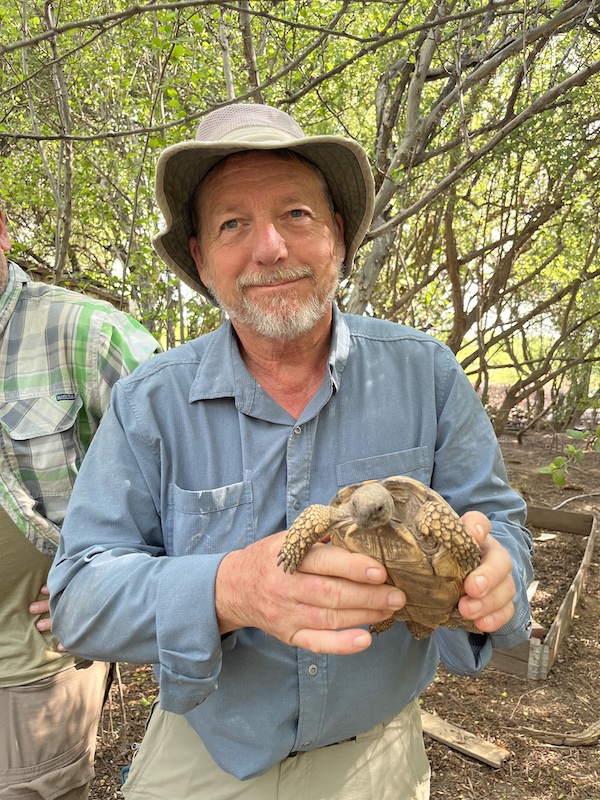 Tim Gregory, PhD
Board of Directors
Tim Gregory retired in 2007 after 24 years in the biopharmaceutical industry. His primary area of research was vaccine development for the prevention of HIV infection and AIDS, and he has more than 75 peer reviewed publications to his name. He was progressively promoted to positions of increased responsibility, to Staff Scientist and Senior Director of Process Sciences at one of the nation's leading biotechnology companies, Genentech, Inc. Since 2007, Tim has been an entrepreneur in the biopharmaceutical industry and was an initial investor and active advisor in StemCentrx, Inc., focusing on development of oncology drugs designed to eliminate cancer stem cells.

But Tim has two true passions in life: chelonians and plants. He has botanical expertise in multiple plant groups with special emphasis in the cycads, having described five species from Mexico. He is an advisor on cycad taxonomy and horticulture to the U.C. Botanical Garden (UCBG) and is a founding member of the Directors Advisory Board for UCBG and Chairman 2011-2015. He is a principal Scientific Advisor on botanical research at The Huntington Library and Botanical Garden, San Marino, CA. Tim loves Mexico and since 2004 has participated in numerous botanical exploration trips there.
He has been a member of the IUCN Cycad Specialist Group since 2000 and is Chairman of the Conservation Committee. Tim currently serves on the BOD of the Cactus and Succulent Society of America and is Chairman of their Conservation Committee. Most importantly, Tim has loved turtles since age eight.