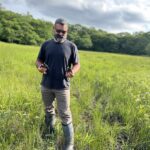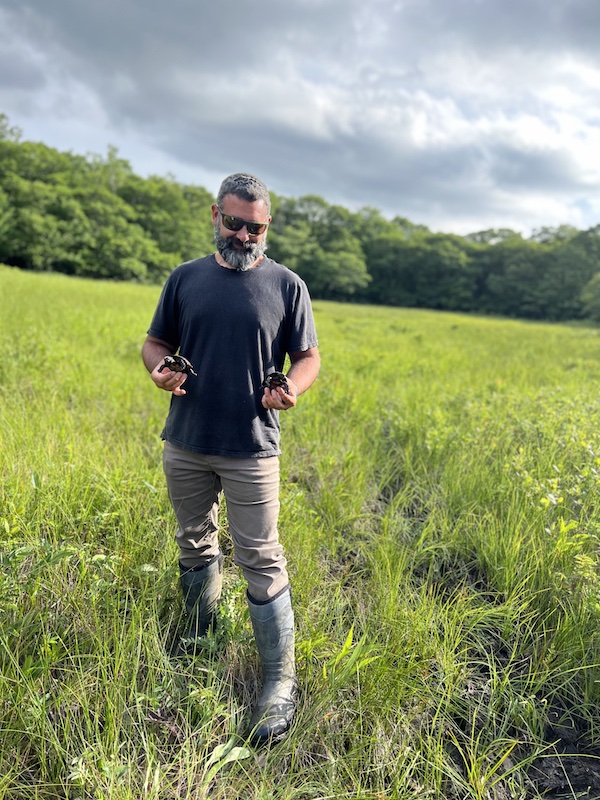 JJ Apodaca, PhD
Board of Directors - Ex-Officio
Dr. JJ Apodaca is a conservationist and geneticist. He received his B.S. in Biology at the University of South Florida in 2004 and his Ph.D. in Biology from the University of Alabama in 2010. His dissertation work focused on prioritizing areas important to the conservation of amphibians in the southeast at both the macro and micro scales. He has worked on numerous conservation projects across the country, but is primarily focused on amphibians and reptiles.
Many of his projects concentrate on some of the most imperiled species in the country, including the Red Hills salamander, bog turtles, green salamanders, hellbenders, and several other species of conservation concern. His research combines multiple fields and methods (i.e. conservation genetics, habitat-modeling, life history studies, etc.) in order to develop and inform optimal conservation and management decisions. He has also been at the forefront of developing genetic databases that serve to get confiscated turtles back into the wild.
JJ served as the national chair for Partners in Amphibian and Reptile Conservation (PARC) for 4 years, working with various partners to push forward amphibian and reptile conservation. He is currently the Executive Director for the Amphibian and Reptile Conservancy (ARC). He is also a conservation geneticist and founder of Tangled Bank Conservation, which focuses on conserving rare species worldwide.