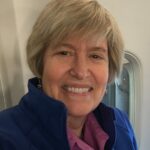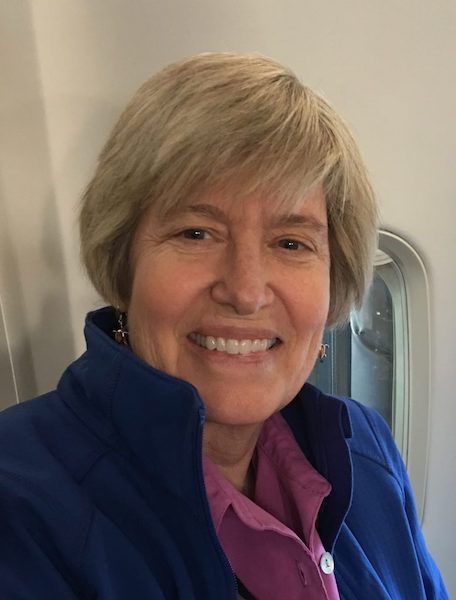 Allison Alberts, PhD
Board of Directors
Dr. Allison Alberts is a conservation science leader with more than 30 years experience working globally to save endangered species. In 2020, she retired from San Diego Zoo Global, where she served as Chief Conservation and Research Officer. Allison is co-founder of the IUCN Iguana Specialist Group and serves on the IUCN Conservation Planning Specialist Group, Conservation Translocation Specialist Group, and Snake and Lizard Red List Authority. She serves on the boards of the Turtle Survival Alliance, Center for Plant Conservation, and International Iguana Foundation. In addition, she serves on the Advisory Board of the Mohamed bin Zayed Species Conservation Fund.
Allison has extensive experience in the implementation and management of reintroduction and recovery programs, as well as species conservation action planning. As a reptile and amphibian specialist, she has worked with endangered iguanas in Costa Rica, Cuba, the Turks and Caicos Islands, and Fiji, as well as komodo dragons, sea turtles, desert tortoises, and native California plants, frogs, lizards, and snakes. In 2015, she was honored with the Athena Pinnacle Award for excellence in recognition, promotion, and mentorship of women in STEM.
Allison is a graduate of UC Berkeley, and obtained her in PhD in Biology from UC San Diego. She is an adjunct professor at San Diego State University, and has authored over 130 scientific articles and three books. What excites her most about the Turtle Survival Alliance is the focus on direct conservation action, the deep emphasis on partnership, and the attention given to species at high risk of extinction.